Pictures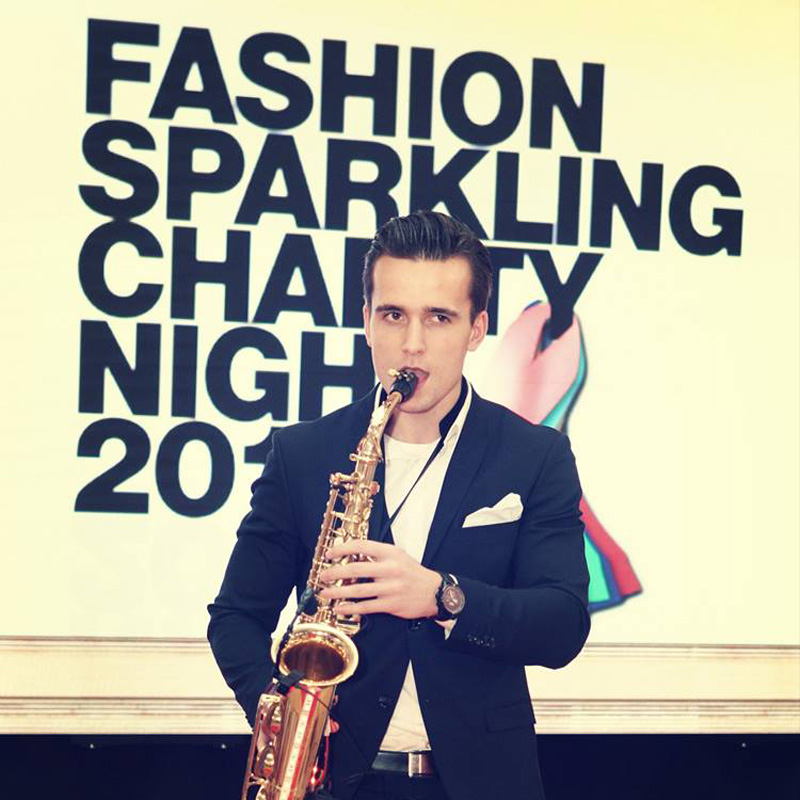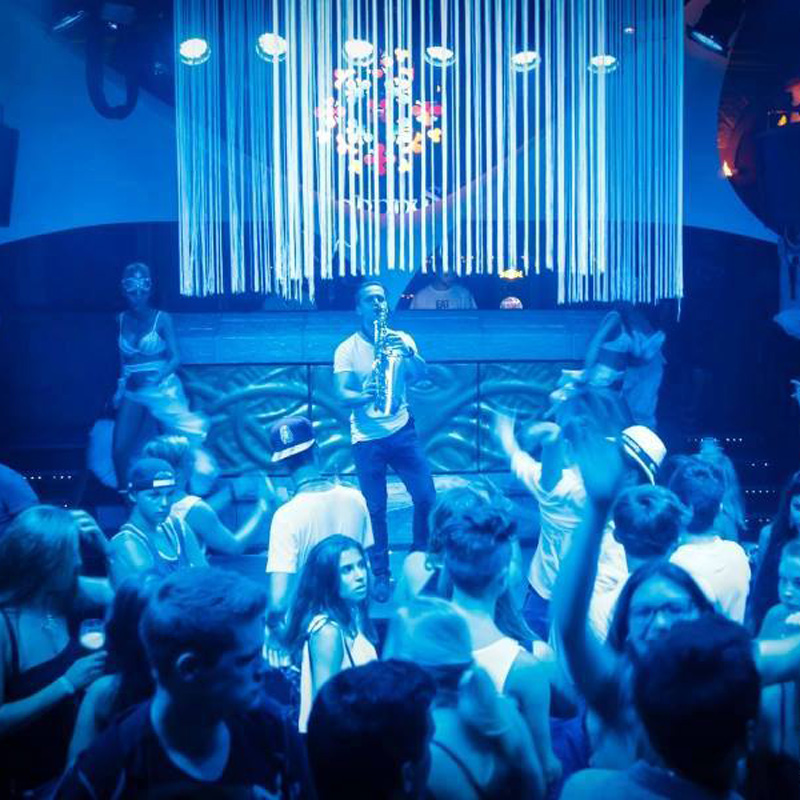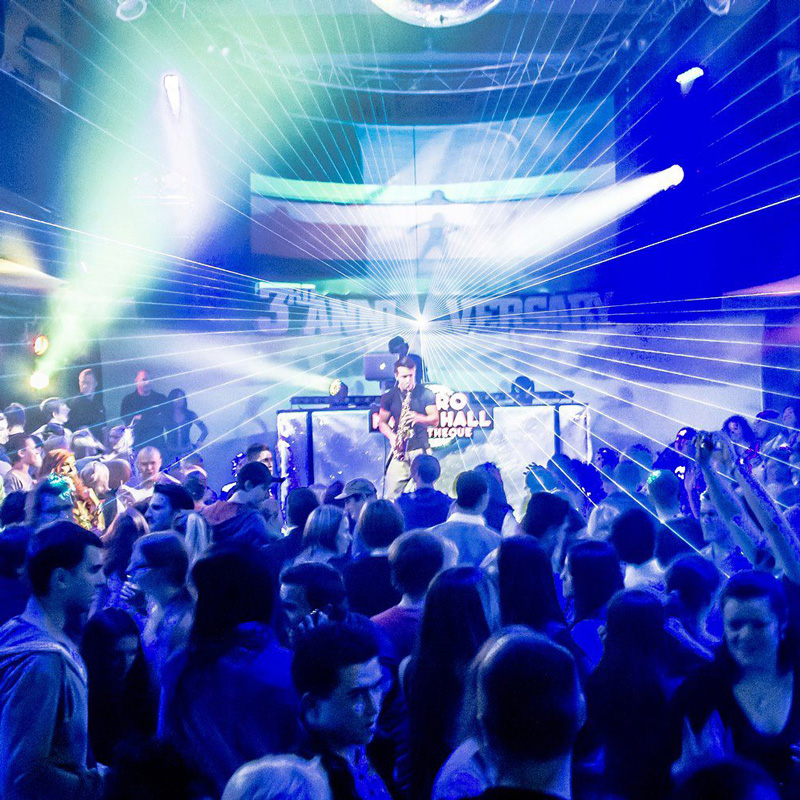 Promo Video
Bookings
Social
Facebook
Biography
I was born in town of Tabor, in the south of Czech Rep. in 1993. I have started to play saxophone at the age of 10. At the age of 14 I played in swing orchestra but after 4 years I left trying to do something on my own. And that's how it all began.
I have become a part of music and club scene since 2010
and I received a really positive response. Nowadays I cooperate, produce and perform under the nickname "SaxoKid". I also collaborate with many companies and famous DJs from all over the world.
Since 2013 I have joined the team of Hed Kandi, where I have performed my show together with famous persons of music scene.
I have also performed my show on event with:
megastar INNA (Ministry of Fun) (SK) 2013
JD Davis (David Guetta singer) (Duplex Prague) 2013
Katherine Ellis (Duplex Prague)
Errol Reid (Hed Kandi – Mecca)
Stuart Ojelay (Hed Kandi – Mecca)
Muž roku 2013
2013 – cooperation with Samer Issa / Czech singer/producer
2013 – Resident performer at Maxim bar / Famous bar in Prague
2013 – cooperation with GAAN / Entertainment company
2013 – cooperation with Patrick Hofmann / DJ – producer (Germany)
2014 – Skyline – Opening (Erding, Germany)
2014 – cooperation with North Sunset
2014 – cooperation with OVB
2014 – cooperation with Hennessy cognac
2014 – cooperation with Lavo production
2014 – cooperation with Erste Premier – grand opening
2014 – cooperation with British American Tobacco
2014 – cooperation with Tontario – Producer from Finland
2014 – My first official track 'A Better World '
played in Radio Kiss as top 20
2014 – cooperation with Matevz Crocy (Slovenia)
2014 – cooperation with Cristian Poow (Argentina)
2014 – cooperation with Lucas Reimenschneider (DE)
2014 – cooperation with Alex Kaufmann (DE)
2014 – cooperation with Markus Siikjari
2014 – cooperation with DJ Cristian Ferrer (SP)