Pictures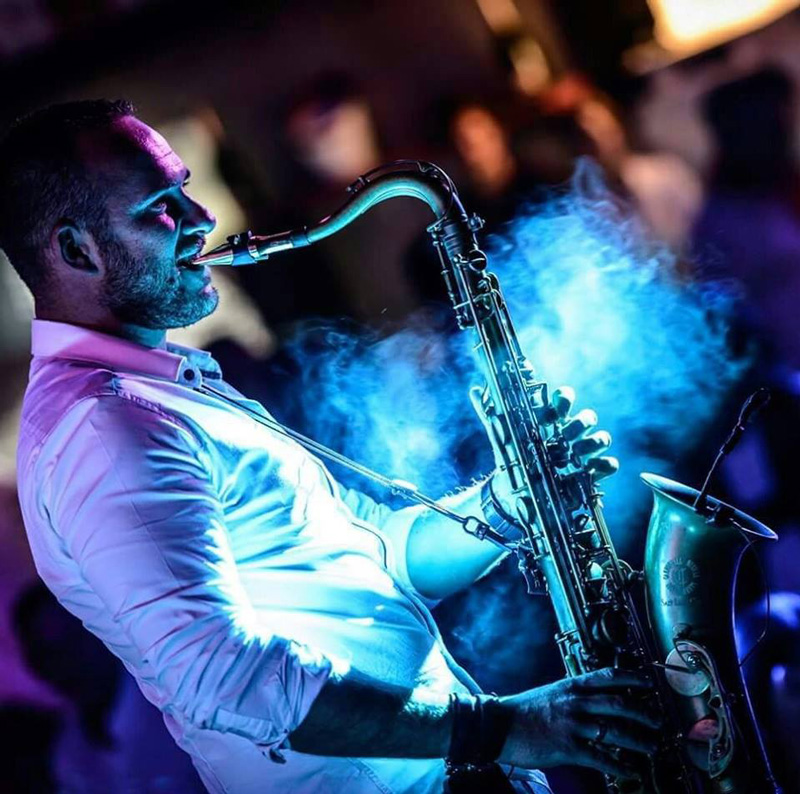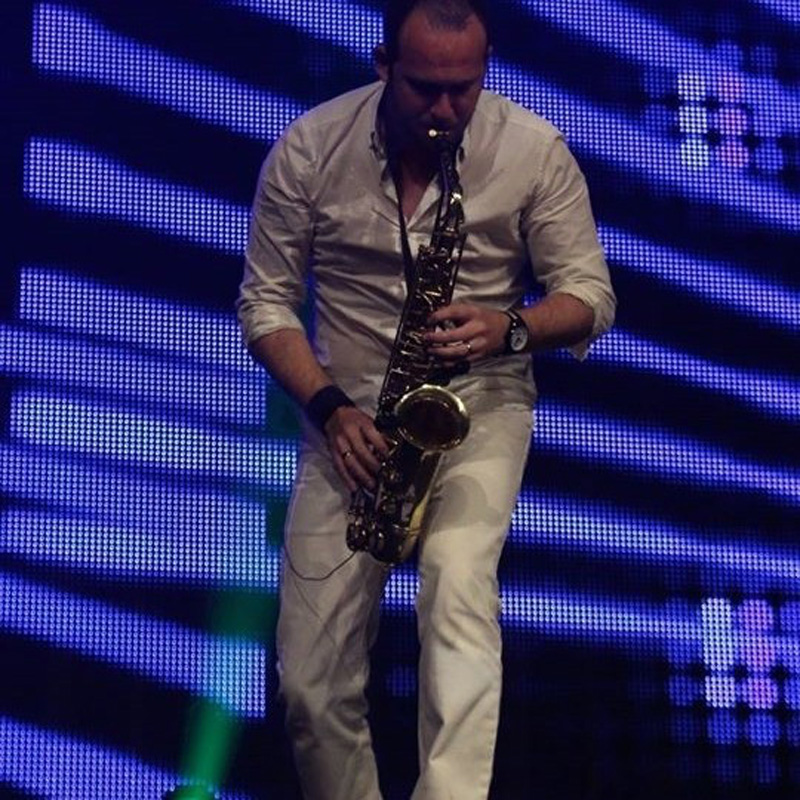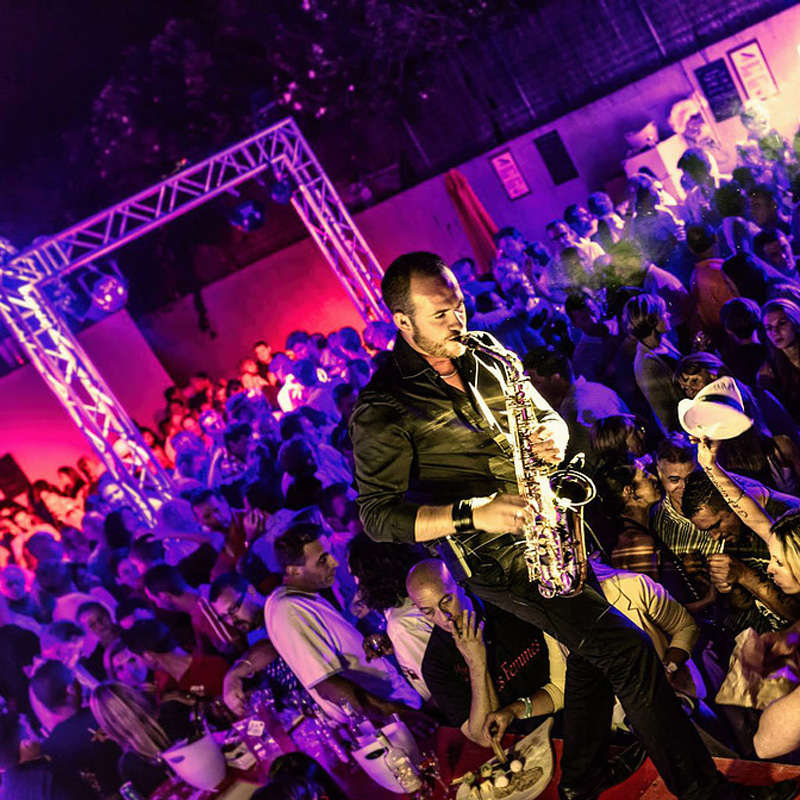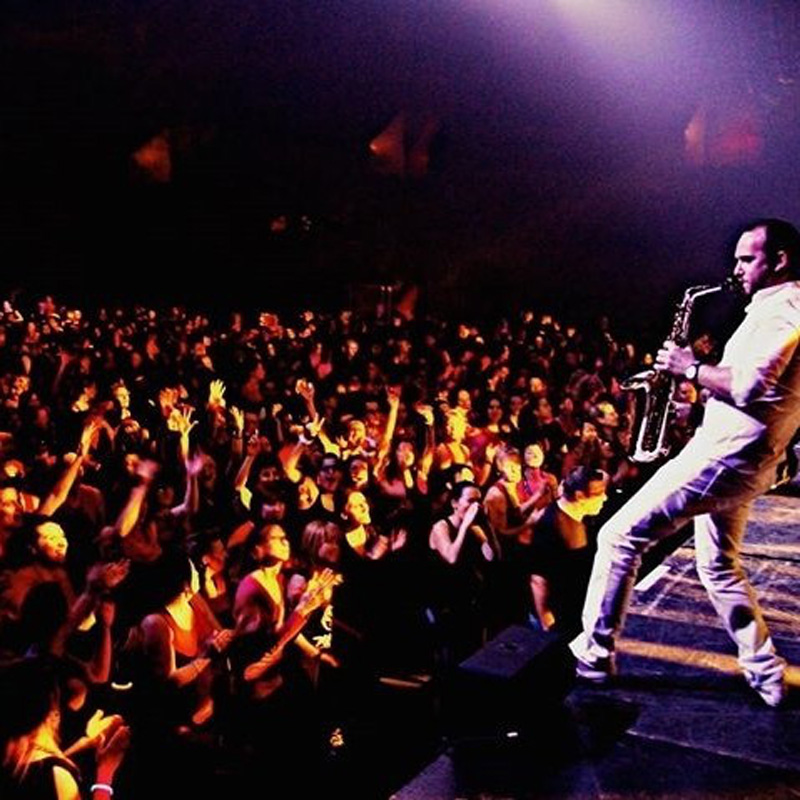 Promo Video
Bookings
Social
Biography
SEBSAX is an amazing sax player, who became famous during his performances on the radio "Radio One". SEBSAX is a saxophonist who travelled throughout France for several years to perform in the most famous and trendy establishments.
He is happy and proud that he performed in the most beautiful Zénith and Arena de France, as well as at many excellent private beaches and various showrooms (luxury automobiles, haute couture, and other fashion events).
SEBSAX also shares his musical creativity beyond the French borders, in countries such as Switzerland, Thailand, the Netherlands, Morocco, Spain, the Reunion Island…
A master of many styles and improvisation, he launched pieces with elements of DeepHouse, NuDisco, House, TechHouse and Electro.
SEBSAX is known as the official saxophonist of the "Back To Ibiza" tours alongside the Disc Jockey FRANCK D of Soundshakerz's, FrenchSpringBreak tours in Europe. He played at the most prestigious international clubs.
He performed and keeps performing and exciting audiences alongside Disc Jockeys and MC such as DJS GETDOWN, ALEX MILAN, LAURENT DELAGE, FRED PELLICHERO, MC SHURAKANO and many others.
Having played the opening of some amazing shows like that of Antoine Clamaran during a FrenchSpringBreak festival in Spain, SEBSAX is one of the most creative sax players of his generation.