Pictures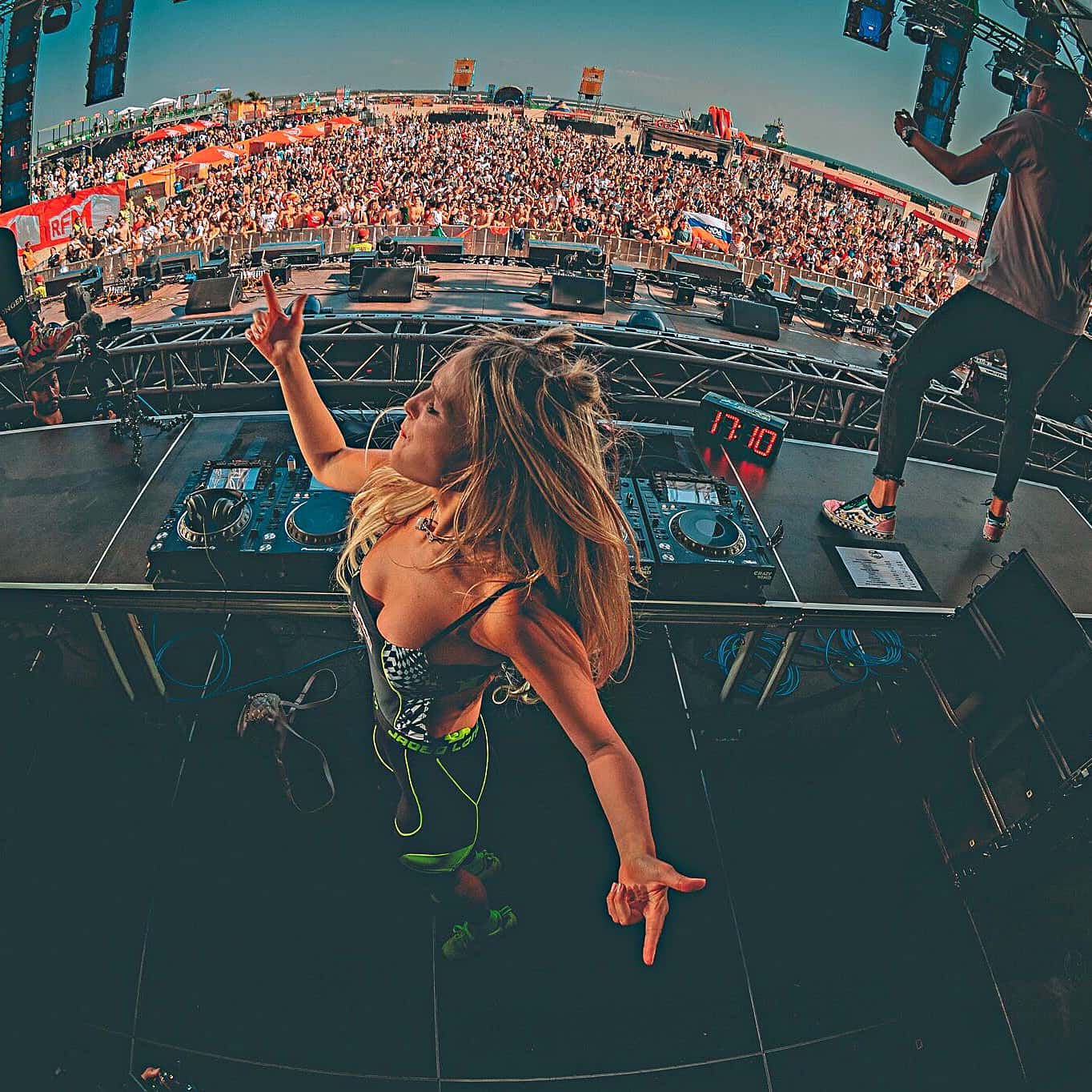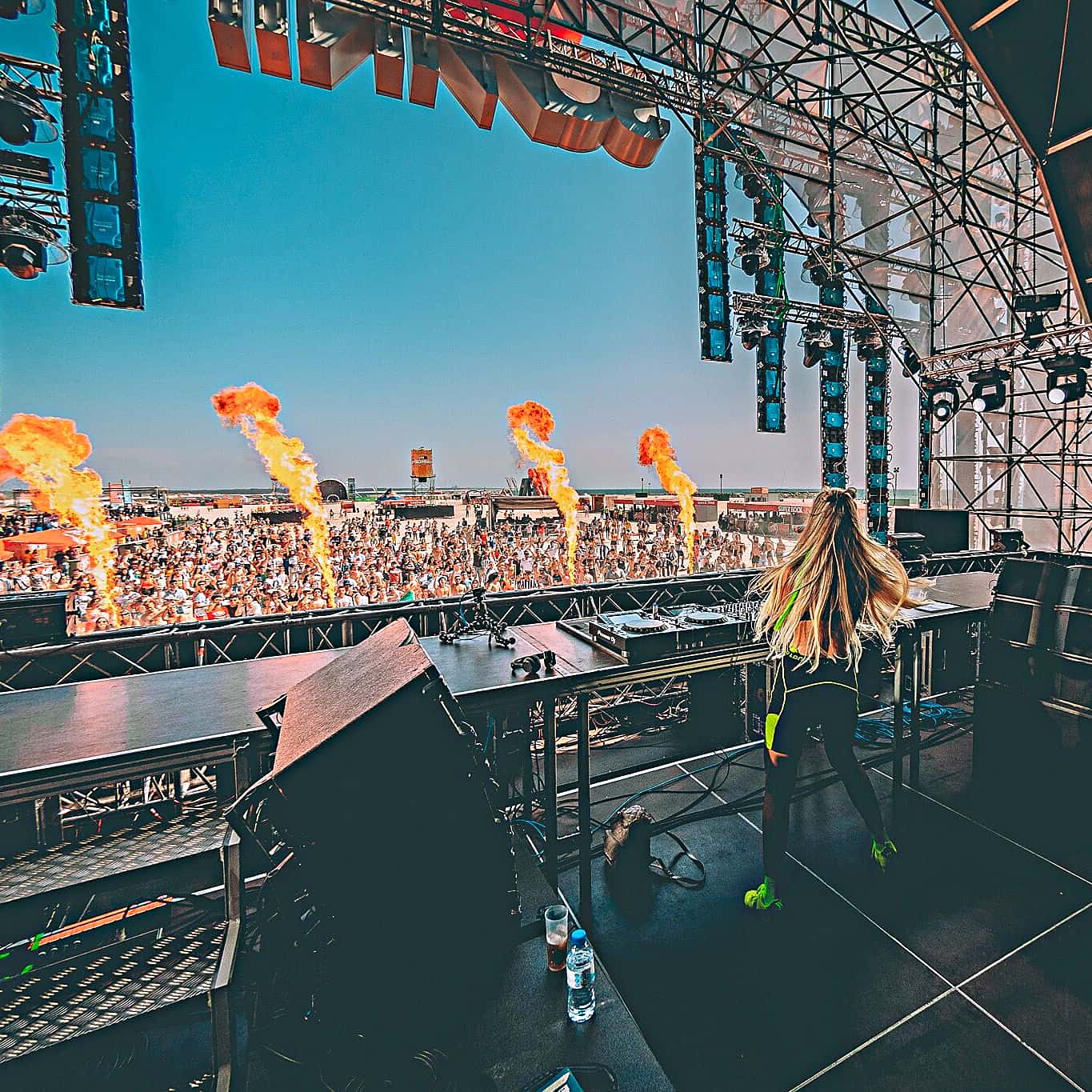 Promo Video
Bookings
Social
Biography
ZANOVA (OLGA RYAZANOVA)
DJ & Producer

Originally from Moscow, Olga Ryazanova is, without a doubt, the most requested International DJane by fans of the dance floor who never decline a magnetic presence in the DJ booth.
Coupled with her irresistible looks and sexy figure, her versatility in knowing how to make the dance floors around the world pulse with her mix of House Music and the best contemporary hits make this artist a sure win on any event worthy of her presence. Well known for her passion for music and her performance skills, Olga Ryazanova takes the crowd on a musical journey during her gigs, understanding what the public wants to hear in order to make the party come alive, keeping the dance floor moving.
In recent years Olga Ryazanova has conquered the world, having played in most countries where electronic music is the de facto sound of a party. Europe, Africa, Asia or the American continent are scheduled destinations to this DJane who has already gathered thousands of fans throughout the four corners of the world. Party capitals like Palma, Marbella and Punta Cana and countries such as Portugal, Spain, France, Belgium, Luxembourg, Germany, Poland, Austria, Czech Republic, Croatia, Slovenia, Romania, Hungary, Cyprus, Switzerland, Russia, Kazakhstan, Indonesia, Taiwan, China, Macau, Lebanon, Israel, Brazil, Dominican Republic, Cape Verde, Mozambique, Morocco, Angola, Phillipines, China and about 20 more countries are no exception and many more destinations felt and soon will feel the bold and brilliant moves with which she leads the audiences in the events where she performs.
Olga Ryazanova was named the 9th best in the world by djanemag.com and 2nd sexiest in the world in the "World's sexiest DJ" poll. As such, it is no surprise she is Playboy's favorite DJane and a constant presence in their parties, such as the recent White Party in the prestigious and exclusive NIKKI Beach Club in Marbella.
SEXATION | Elected Dj Official Playboy worldwide tour By French Edition 2013