Pictures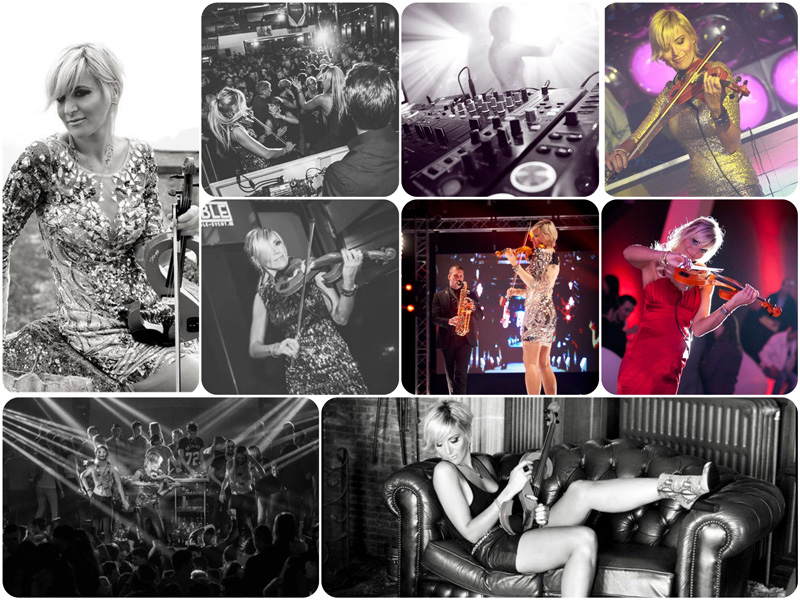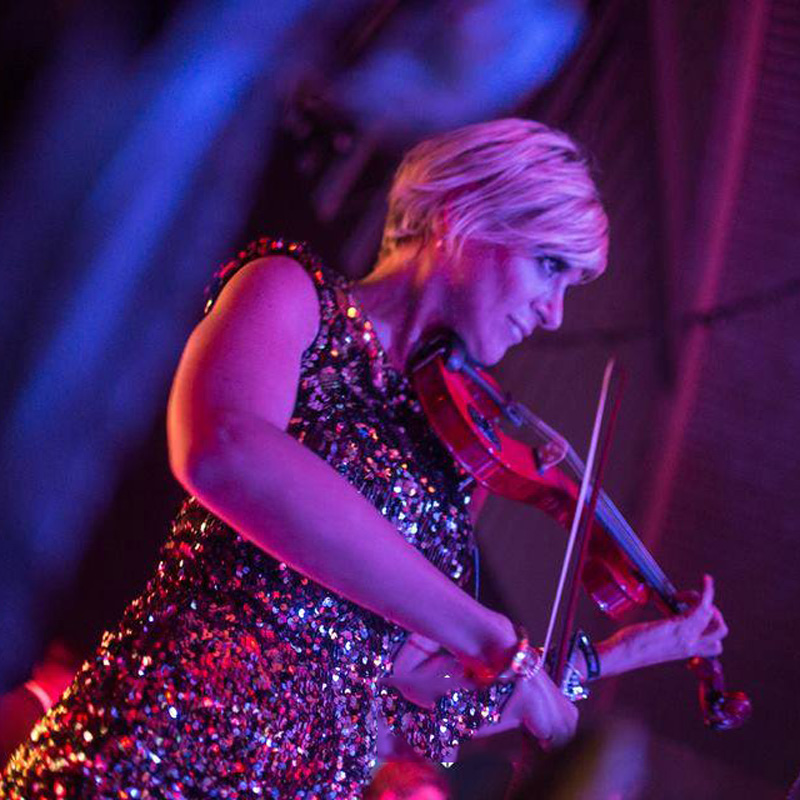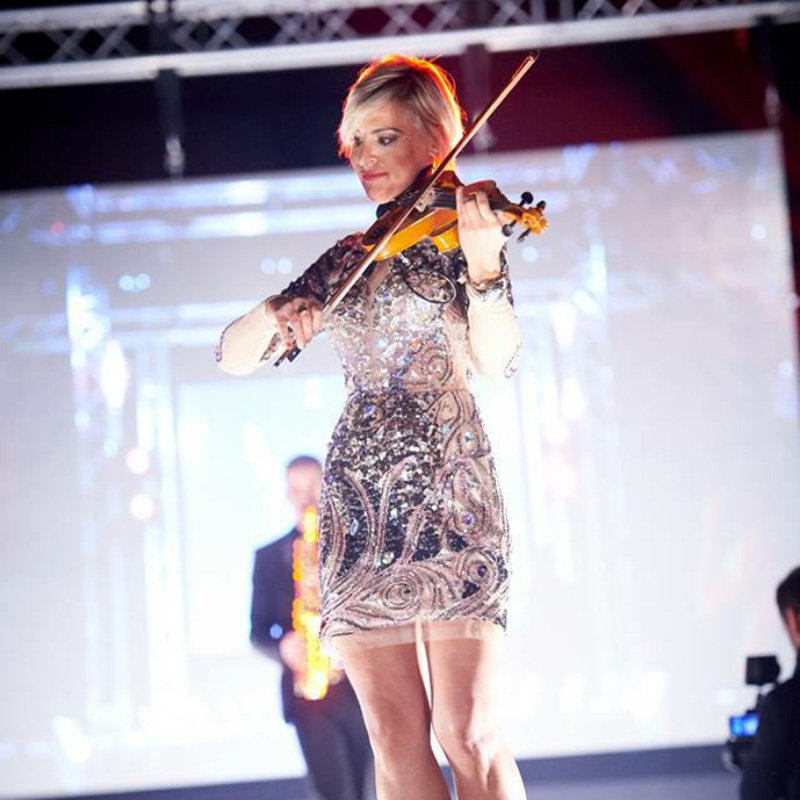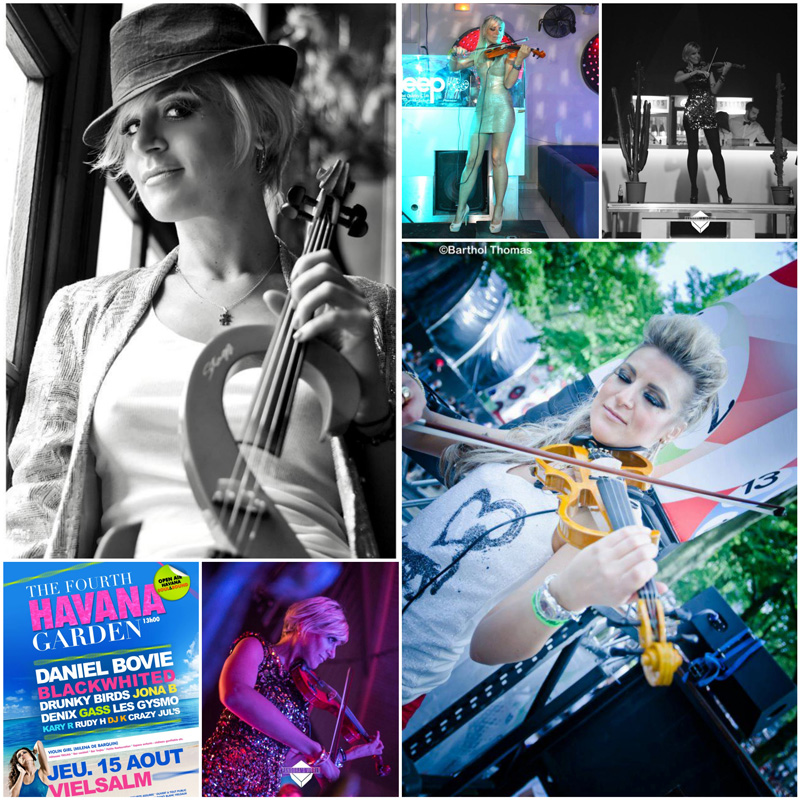 Promo Video
Bookings
Social
Facebook
Biography
Milena de Barguin learnt classic violin and received the best grades at the Royal Music Conservatory of Liège, when she was only 17 years old. She further worked on her style in Paris, where she worked with the Helmut Lotti Orchestra for 10 years. Since then, she collects interesting experiences and cooperates on international tours, big stage performances, DVDs, TV shows, while continuing to play classic violin with the Royal Philharmonic Orchestra of Liege and many others. She is a very gifted artist, who decided to explore and play different styles, from classing to electronic – Milena gradually became VIOLIN GIRL who excites audiences in performing with DJs.
With DJs, she created many creative IMPROS LIVE, from HOUSE music to ELECTRO and other.
VIOLIN GIRL loves the moment when she enters the stage and surprises the club attendees with unique melodies. She performed in many clubs in Belgium, she was invited to many interesting events and many international events enabled her to travel to INDIA, INDONESIA, THAILAND, IBIZA … LONDON, FRANCE …. MOROCCO, ALGERIA, GENEVA. She enjoys to play and make people feel great at private events taking place on ships, cruises, – Dubai is one of the top destinations she excited her audience.