Pictures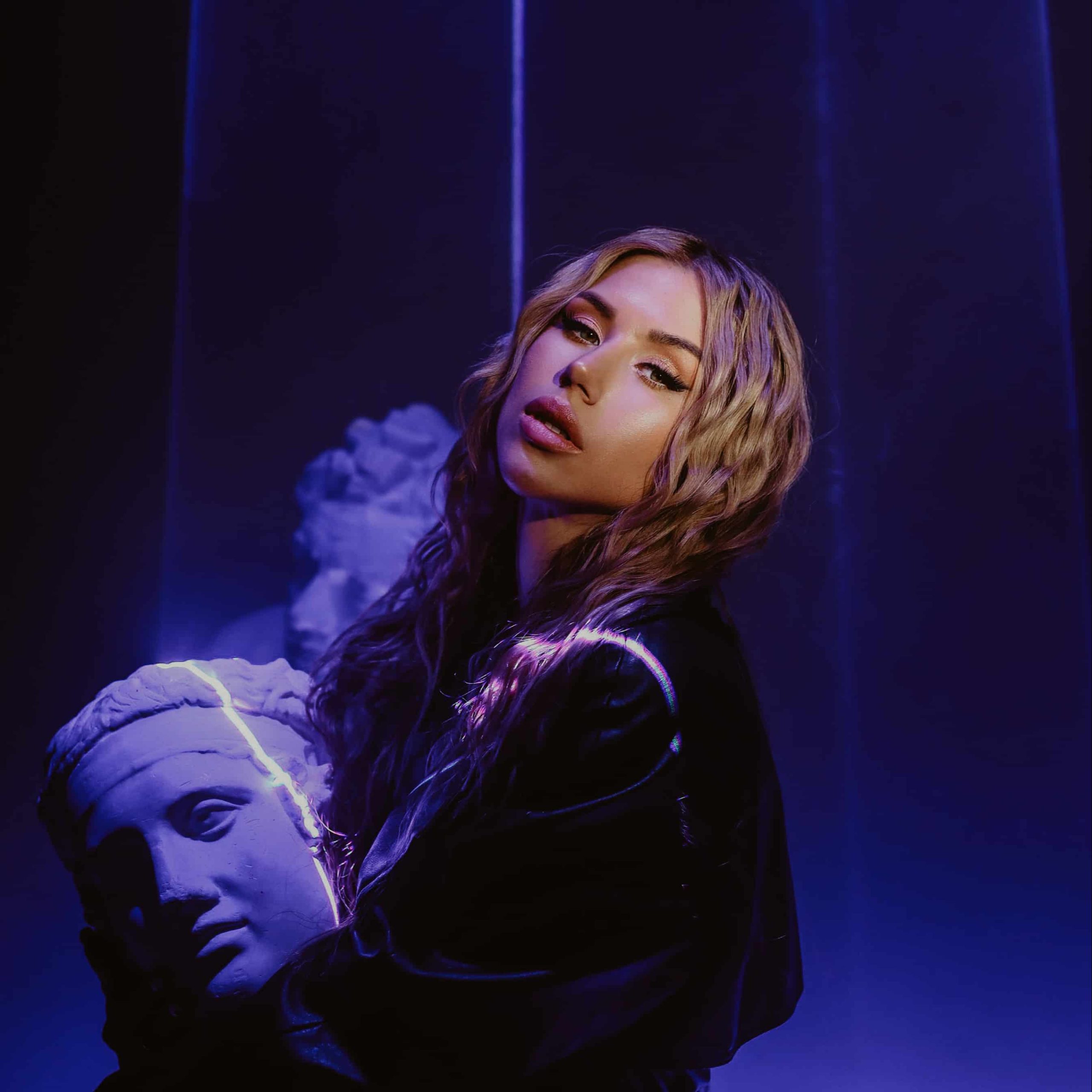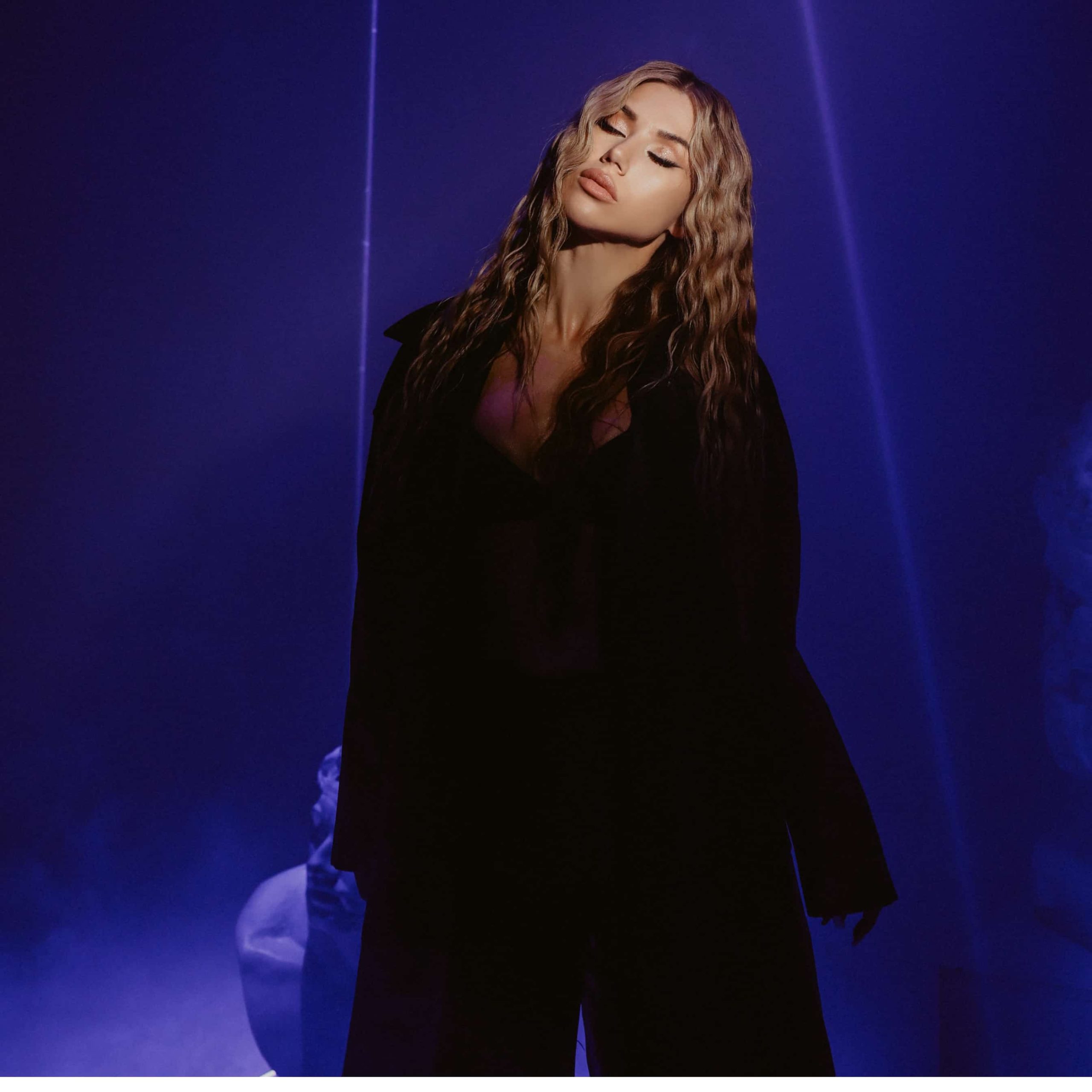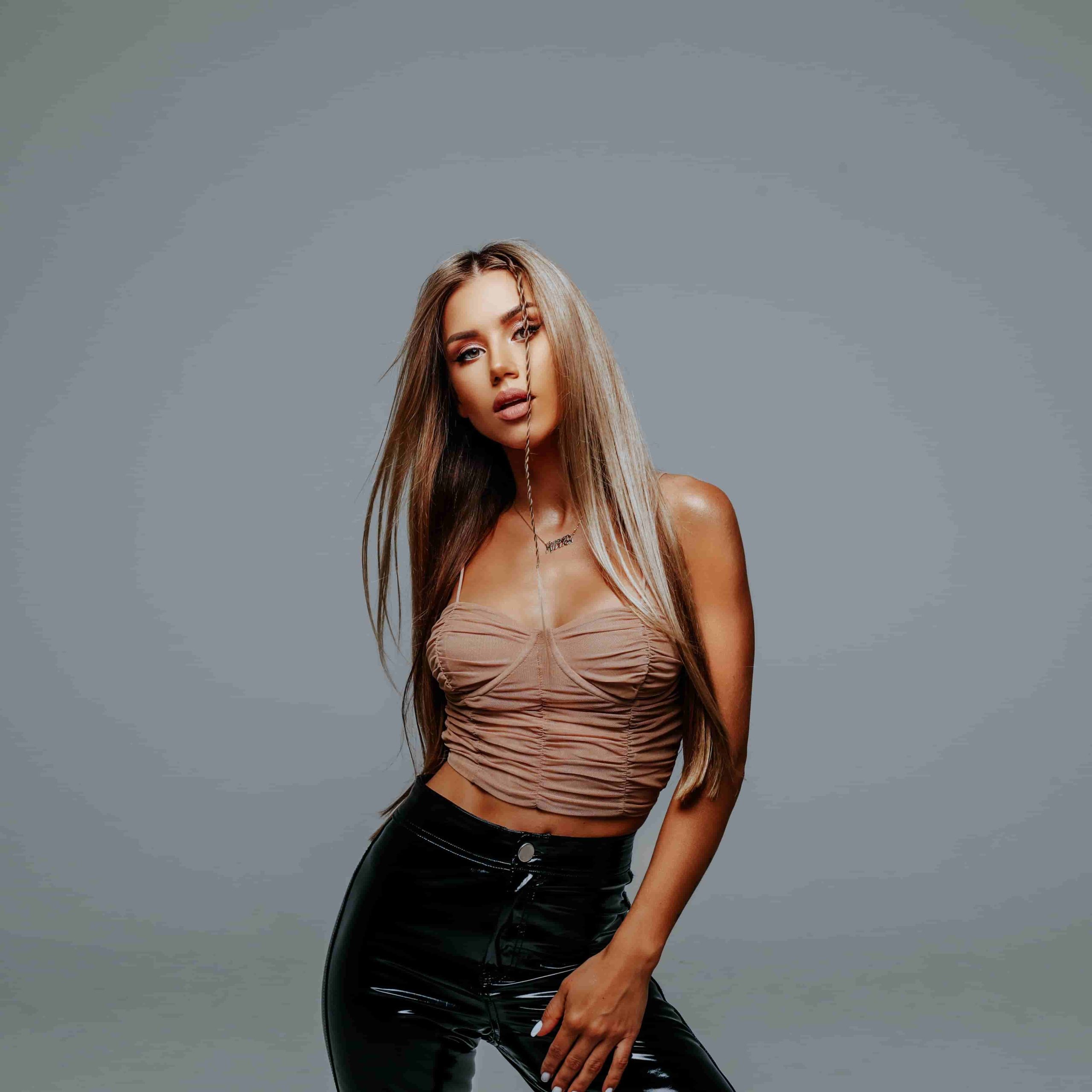 Promo Video
Bookings
Social
Biography
Releases:
2021 Alar & Korolova ft. Krismi: Without You (Blackhole Recordings)
2023 Krismi: Darkcore (Ginchiest Records)
2023 Ginchy & Krismi: Meanings (Ginchiest Records)
More than 20 years ago, her musical life started. Krismi finished musical school with major in piano, where she starter to sing. Her DJ career took off in 2011 and she became one of the fastest growing female djane's in Europe under her first project as Christy Million. During the last 10 years, she performed in some of the best clubs in Ireland, Scotland, Italy, Spain, Portugal, Czech Republic, Slovakia, Latvia, Norway, Finland, South Africa, Egypt, Germany, Sweden and many Asian countries. Dj-ing is not only part of her life, she also writes lyrics and melodies.