Pictures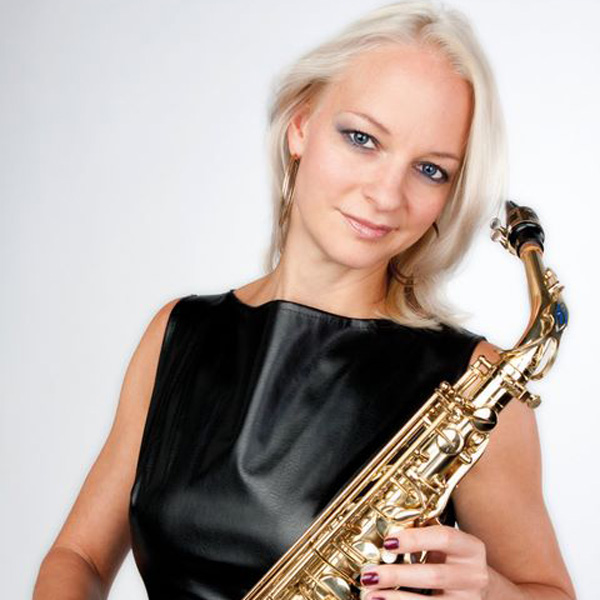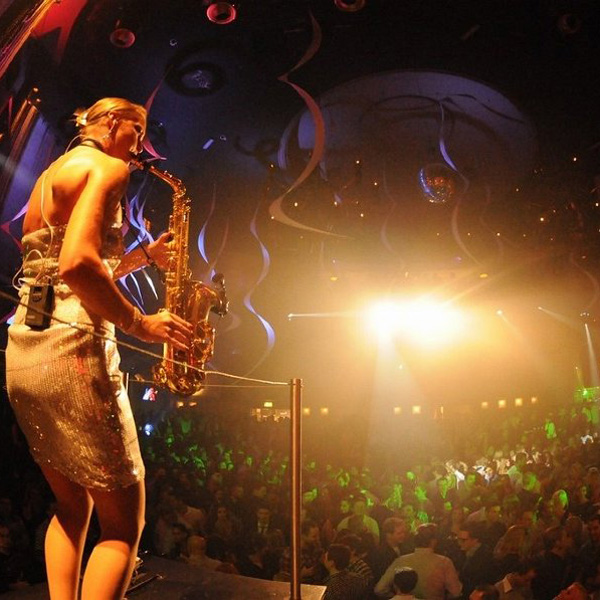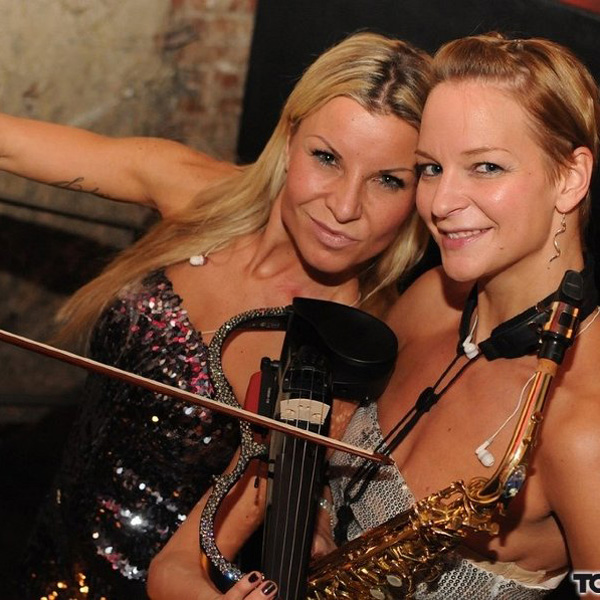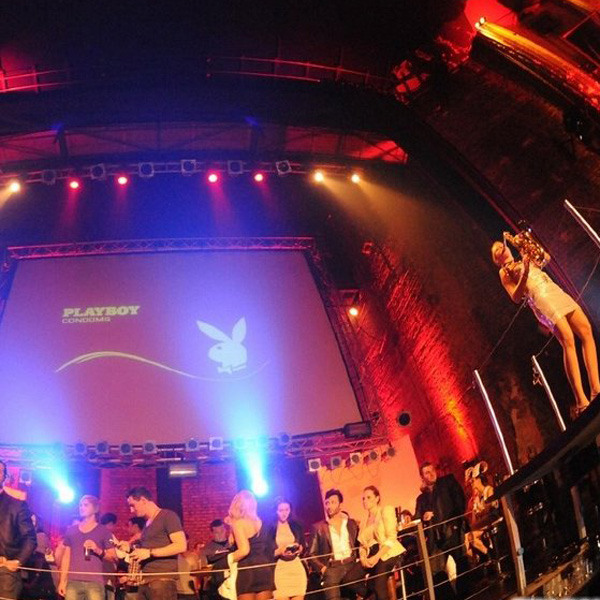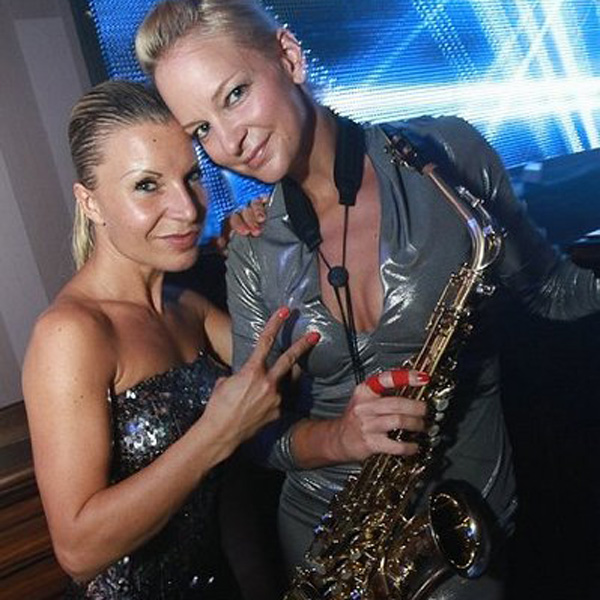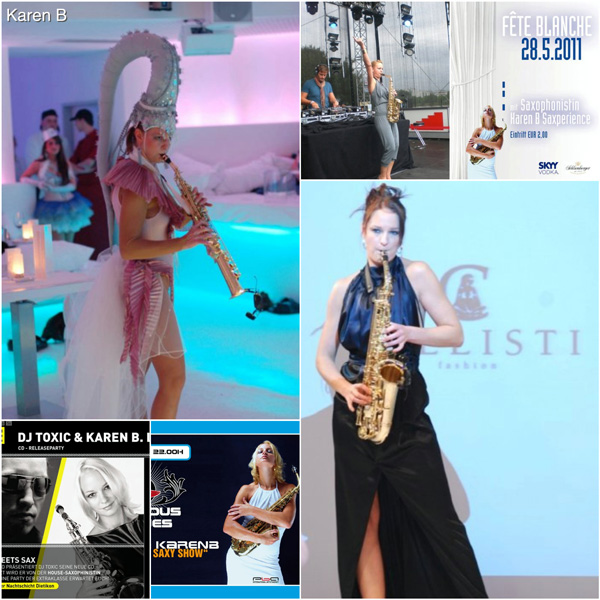 Promo Video
Bookings
Social
Facebook
Biography
Vienna – the metropolitan capital full of atmosphere and legendary musical history has a new star – SAX Lady Karen B.
This musician at heart discovered her passion very early and decided – after a lot of experimenting with other instruments like the guitar – to dedicate her love to the Saxophone.
Soon after, organisations and companies noticed her talent, which led to her being internationally booked. Her long-term stays in the US, and contacts with the diverse musical scene there contributed to her experience.
She wows crowds with her exclusive "funky and saxy Show" everytime with a different flavour.
"Watch out for Karen B – Live on the SAX – She will bring you the SAXsation of your life, and will leave you marked with an unforgettable SAX-perience!"