Pictures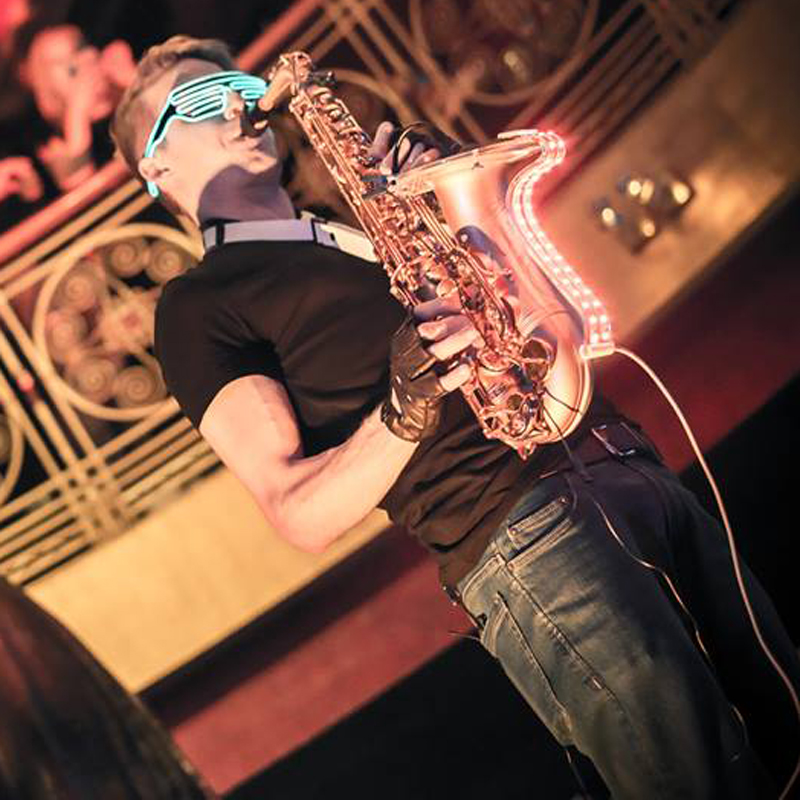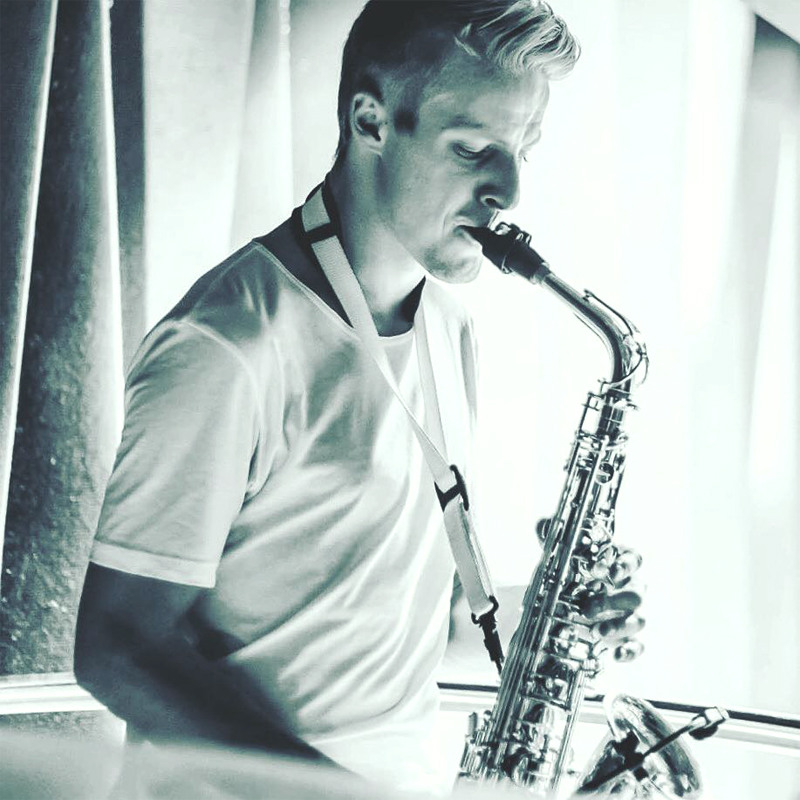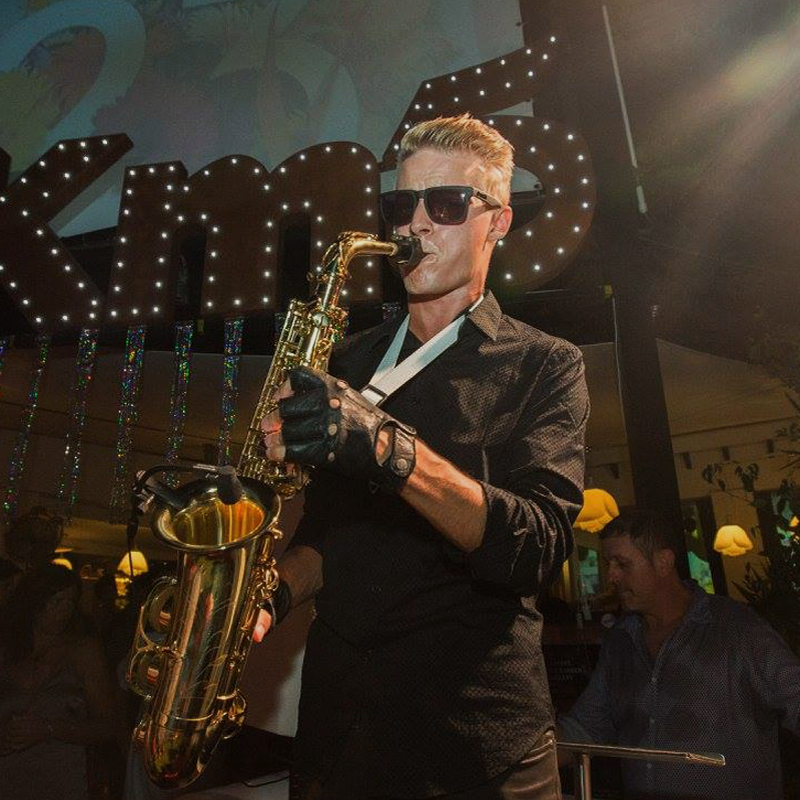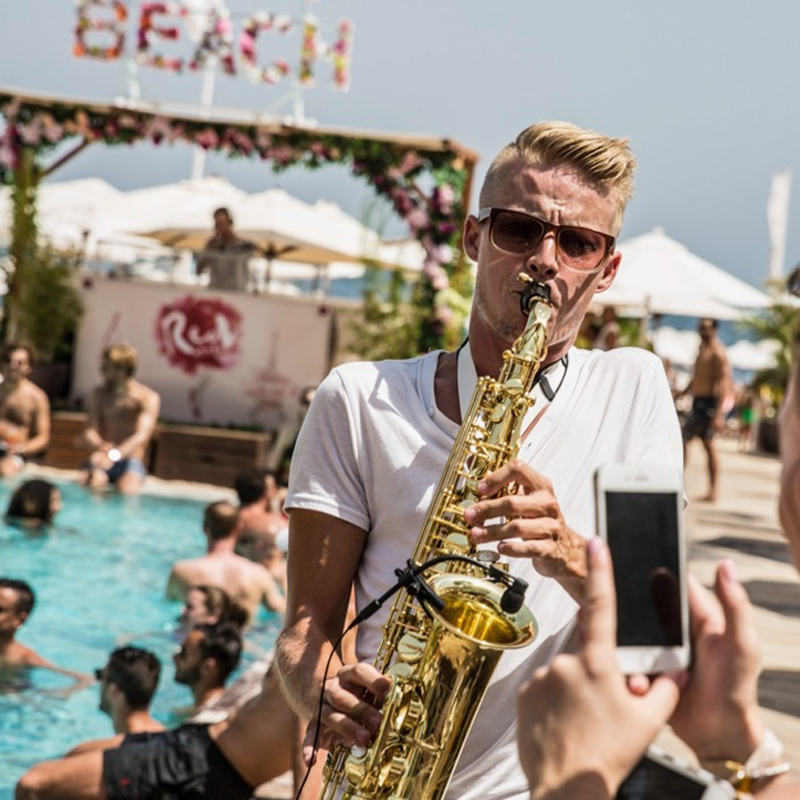 Promo Video
Bookings
Social
Biography
My latest experience is from Saudi Arabia, where I performed 5 days on the Perfume and Roses Festival in Jeddah sponsored by General Entertainment Authority.
I spent last summer season in IBIZA where I began simply from the bottom. Since June I've got there a lot of great references and regular gigs in beach clubs, restaurants, cocktail bars and hotels (totally 16 venues). I performed there for hotel chain brands like Barceló Hotels, Meliá Hotels or Iberostar Hotels (SeaSoul Beach Club) etc.  
I've got into Sintillate event company from UK, which is doing their regular parties at Nikki Beach Mallorca where I performed several times. I also performed at Nikki Beach Ibiza and e.g. in one of the most famous clubs in Ibiza – Km5 (on their 23rd anniversary in the main time). I hosted my performance in the local radioshow of the largest electronic radio in Spain – LOCA FM which was played twice on air. I've got there locally into five booking agencies – Ibiza Kingsize, Romantic Corporate, Foc i Fum, Electro Playground Ibiza and SINTILLATE.
Last winter I spent half year in Cape Verde, where I performed for MELIÁ Hotels & Resorts and local TUI Sensimar (over 200 gigs) and for Bikini Beach Club. Summer 2016 I performed at boat parties and at the Pure Beachclub in Zakynthos (Greece). I performed on NYE 17 with famous producer Sandy Rivera in his set!