Pictures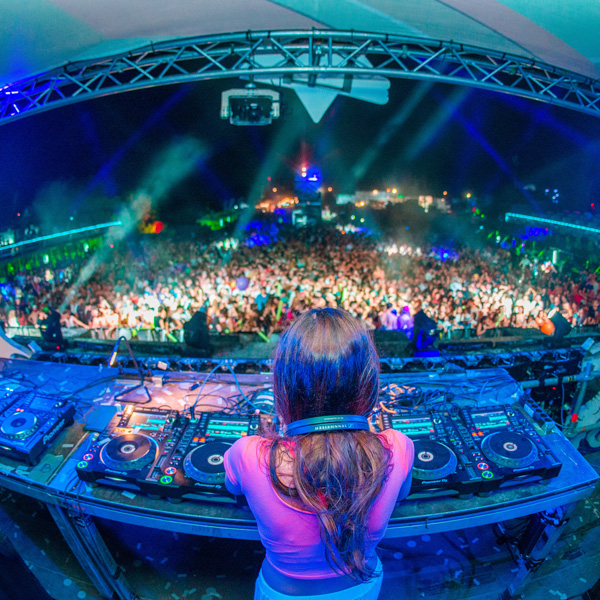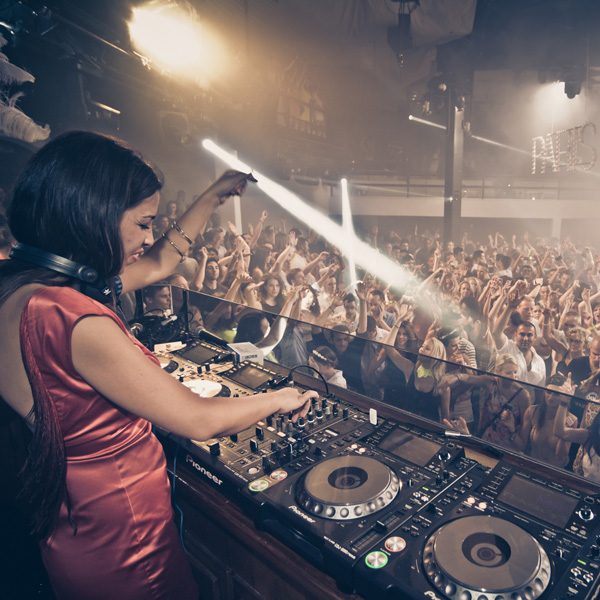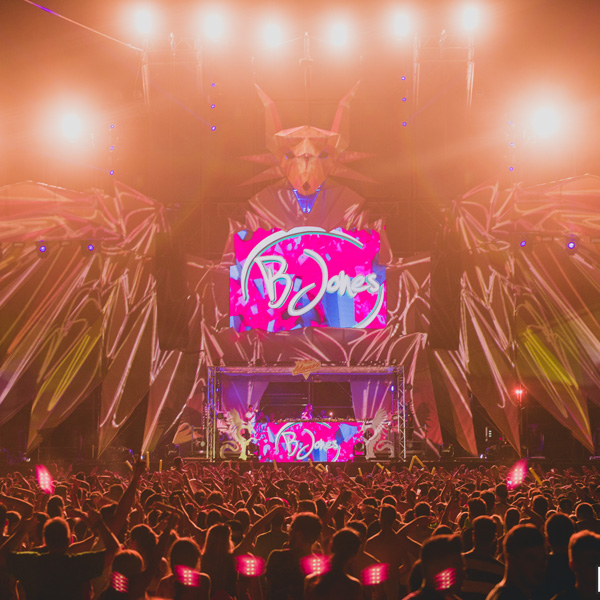 Promo Video
Bookings
Social
Biography
"A unique style of music combined with a huge amount of passion and energy – B Jones turns every party into a festival"
BJONES, where there is talent and hard work, there is a great future.
BJONES is considered as a reference in the booths of the best world-class clubs. Her connection with the public makes the people shake wherever she Plays. Synonymous with talent and lots of effort, we have no doubt that she'll get what's proposed.
In 2012 she began her career as a resident DJ in Pacha La Pineda. This took her to the best DJ booths in and out of Spain.
In little time she was a finalist in the EMI music contest "She Can DJ" and she released her first production "I Wish You Well" under the label Vendetta Records (Black and White).
In 2013 she becomes a part of the Pacha Ibiza World Tour and on behalf of Pacha Agency toured the whole world as "ambassador DJ," captivating the public wherever she went.
In 2014 Pacha counted on her as resident DJ on Pure Pacha nights, sharing the booth with Bob Sinclar, Martin Solveig, and Don Diablo among others. She was the artist of the Mix CD 1 Pure Pacha.
She's made herself a reference making music about the protest against oil exploration in Ibiza with her song "Ibiza Says No" with Pacha Recordings that make Isla Blanca turn over with her in all of her actions.
The Mambo Ibiza group also decided to count on her as a resident DJ in some of their venues, also Nassau Beach and Km5.
After passing through Brazil, Paraguay, and Colombia on the Tour through South America, and the Tour through Asia, she starts 2015 with a successful
European Tour and preparing her visit to Miami to attend the Winter Music Conference.
2015 is a promising year for this artist without barriers who demonstrates every day her great passion for music, and giving another step in her career, she begins with great news in the world of production that won't leave anyone indifferent.