Pictures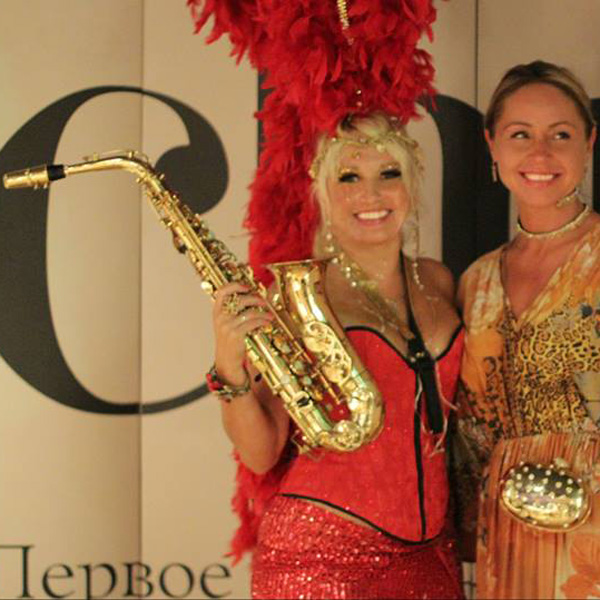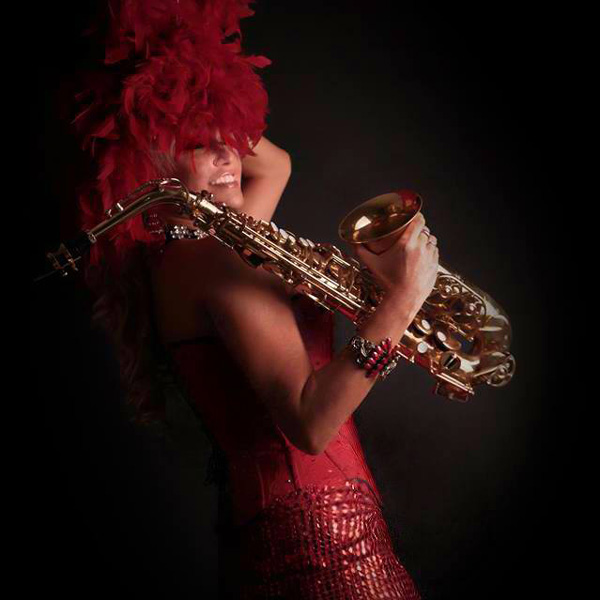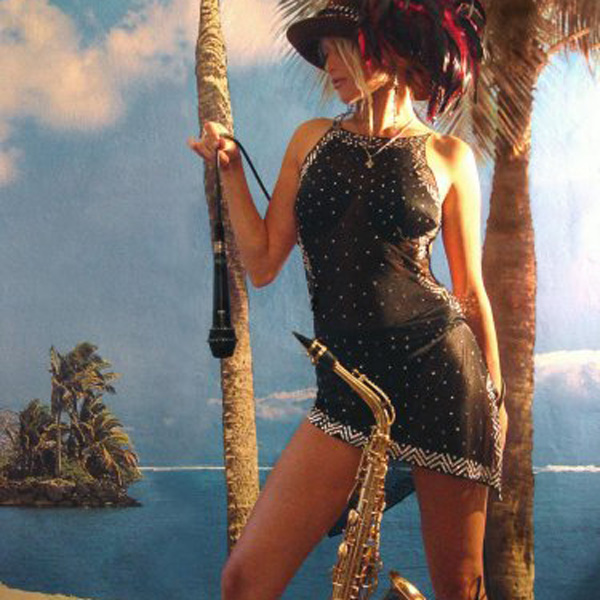 Promo Video
Social
Biography
Denora Vivace is international artist, singer, saxophonist, composer, songwriter, based in French Riviera, and performing her live music shows for concerts, parties, clubs, presentations, TV shows, private and company events in France , Italy, Monaco and worldwide.
DENORA SAX SHOW is live music performance , made with original mix of Soft Jazz, Blues, Pop and Dance style, with amazing show costumes, lights decorations, combined with live sound of voice and saxophone .
DENORA records and performs her own songs in Jazz , Lounge, Blues, Pop, Dance and cooperates with different artist to work in art synergy.
Denora's music Show composed by solo, duo or with band musicians, for various kind of live concerts and events.
ITUNES www.itunes.apple.com/us/artist/denora/id725478596
Instagram www.instagram.com/denoravivace
Denora works for new album in collaboration with other musicians.
——————————————————–
New Denora's dance songs ,coming soon.
BABY U (Itunes)
MY DREAM
ALL OUT (Itunes)
BLAME IT TO THE TIME
SECRET PLACE (Itunes)
LOSE MY MIND (Itunes)
MY NIKE
DYING TO LIVE
WANNA MAKE IT BETTER
MY SOUL
NEEDING ME
———————————————————-